After more than 100 million votes were cast, the following places were declared and announced as the new wonders of the modern world, in no particular order:
The Great Wall of China
The Taj Mahal, in India
Petra, in Jordan
Machu Picchu, in Peru
The Roman Coliseum
Chichen Itza in Mexico
The Christ the Redeemer, in Brazil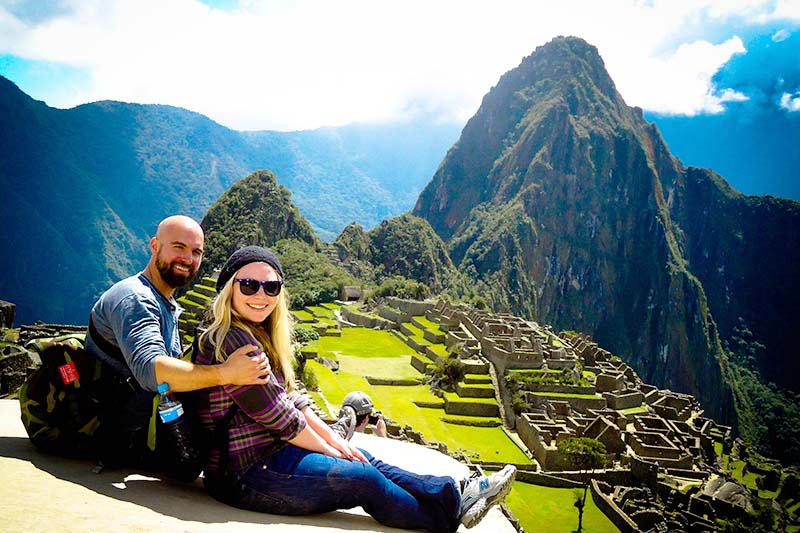 12 years ago Machu Picchu was chosen one of the seven wonders of the modern world
Cusco and Peru celebrated the election of Machu Picchu as one of the 7 wonders of the world, on July 7, 2007, 12 years ago. In the Plaza de Armas of Cusco, thousands of people followed the transmission of the election before the giant screens (placed for the occasion); Around 5 pm, Peruvians and foreigners received the news that Machu Picchu had been chosen as one of the seven wonders of the modern world, and the hubbub erupted.
July 7: "Day of the Seven Wonders of the World"
On July 7, 2019 will be 12 years of the election of Machu Picchu and six other monuments around the world, such as the "7 wonders of the modern world", a global initiative organized by the New7Wonders Foundation, which to date has generated around US $ 5 billion in economic benefits, plus incredible numbers of visitors to the chosen places.
Within the framework of this celebration, on July 7 of this year and of each year it has been declared as the "Day of the 7 Wonders"; this is what Bernard Weber, founder of New7Wonders, announced. This day honors the 21 iconic places chosen by millions of votes and among which the 7 new wonders of the world were chosen.