BRIEF SUMMARY OF DANCE CHIARAJE TUPAY DEL CUSCO
Social activity that takes place on January 20 of every year, in the place called Chiaraje, there the warriors of the provinces of CANAS prove their bravery, armed in the manner of their Inkas ancestors.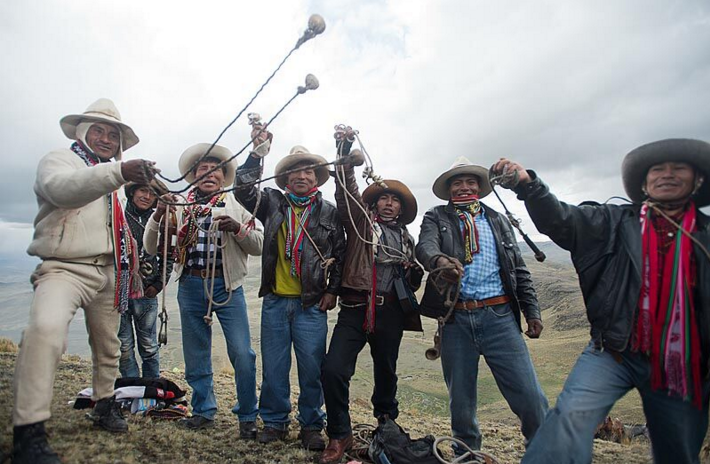 This battle begins with:
Tupay Hokñeqen (The first encounter)
Both sides are altered and ready to enter the fight, insults are heard in order to provoke and denigrate the enemy. Little by little, both sides approach each other, until they are at an approximate distance of twenty or thirty meters, there begins the fight with stone and sling.
Qhaswa (Dance in round)
It is the traditional dance and song that women perform in the middle of the battle, which serve to motivate the wounded, accompanied by shouts of typical qhaswa performed by men.
After three consecutive hours of fighting, this battle is suspended to enter the truce for a few hours, thus ending the first part, this moment has been to know the power of the container and see how many troop warriors they have and in the same way the cavalry .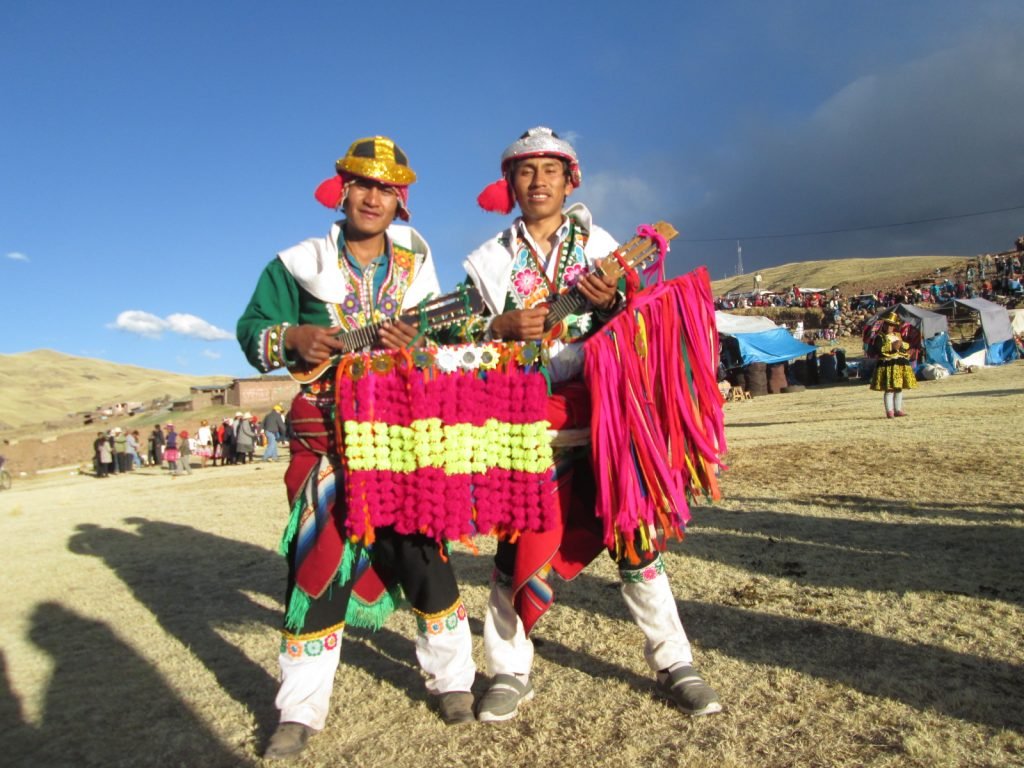 Tupay Iskayñeqen (Second encounter) The second encounter takes place in the afternoon, the warriors after drinking and eating are under the influence of alcohol, which makes them "boil their blood" and leave without fear of fighting, at this stage the final showdown occurs. In some cases the battle ends with the dead, which for the winning community means good omen of good year.