The historic city of Cusco got another recognition. In this case it is one of the most beautiful cities in the world. Flight Network was the one who carried out this process to decide the ranking of the 50 best cities among many countries in the world this year 2019.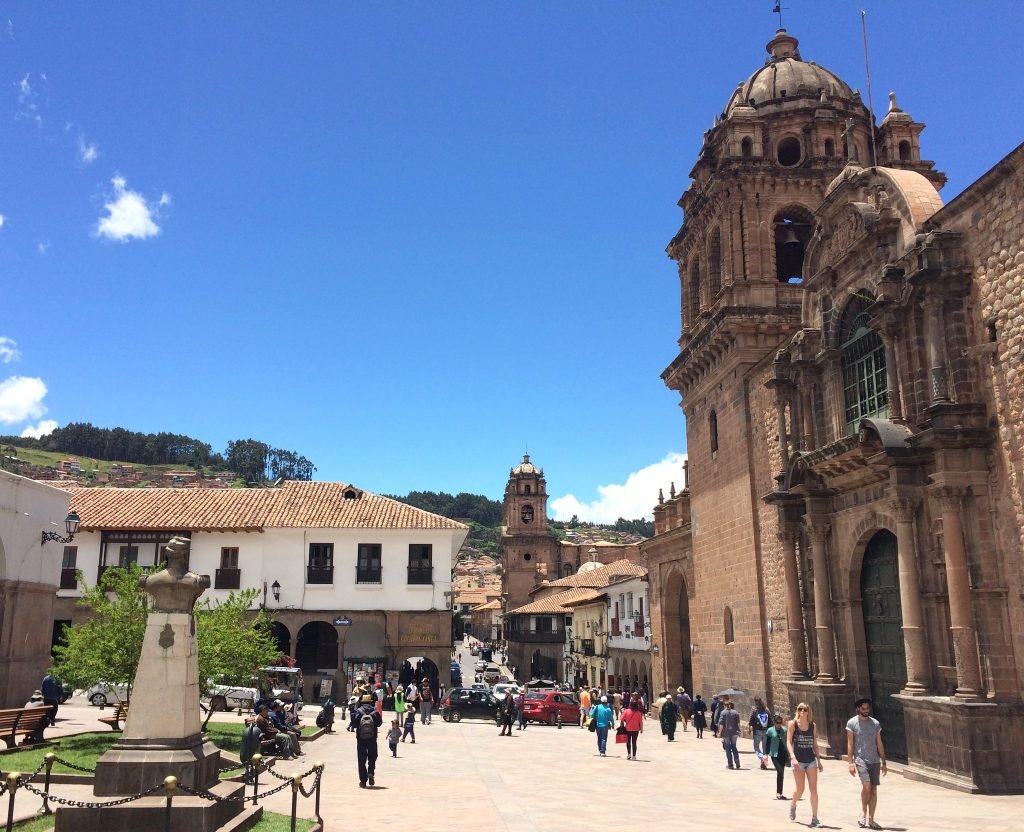 This ranking was based on the opinion of more than 1000 travel writers, travel bloggers and travel agencies around the world who have seen and experienced the best that the planet has to offer. Among these cities is: Paris, New York, London, Venice, Amsterdam, Rio de Janeiro, Tokyo, Budapest, etc. While the city of Cusco is at number 34, with the image of Machupicchu.The Marvelous of Machu Picchu
In recent years tourism has grown in the city of Cusco has taken place considerably. It was expected that millions of people around the world know the city of Cusco, for how beautiful it is and also that it has a great cultural diversity to show visitors.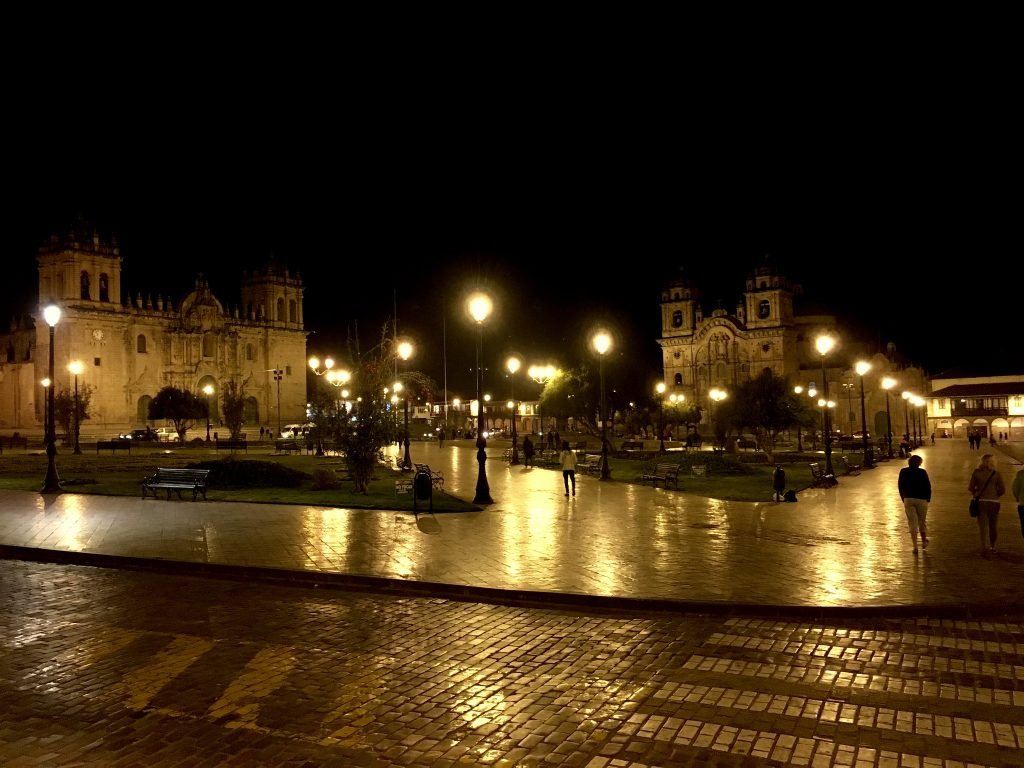 All Peruvians and more than all of Cusco are proud of the achievements of our city. Thus, next year Cusco will be one of the best alternatives to visit, of course with this news all tourism companies are preparing to receive new visitors in the best way eager to know this culture.