Of the various attractions that the Costa del Peru has, it is its islands that attract the most young and old, to spend a different day, enjoying the benefits of nature.
The walk along the coast of Callao takes approximately four hours and departures are from Friday to Sunday from 9 a.m. The distance from Muelle Grau to the Palomino Islands, home to more than eight thousand sea lions, is 14 kilometers. Although there is no minimum age for the tour, it is mandatory to wear life jackets.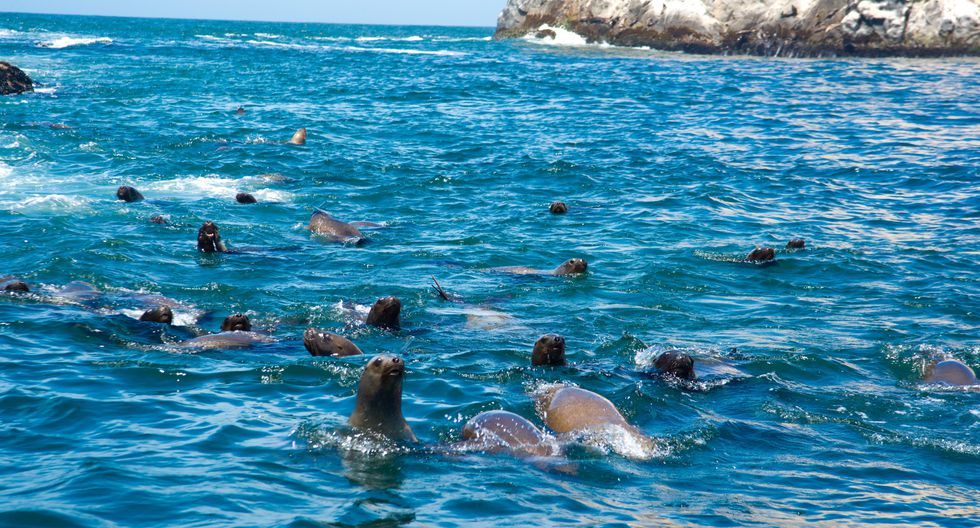 Be sure to have a fairly light breakfast before the ride to avoid possible dizziness. The indispensable ones are the swimsuit, towel and sunscreen, if the weather comes to surprise us during this cold time of the year.
During the tour of the islands, the first thing you will observe will be El Camotal, a Chalaca area that remained underwater after the earthquake of 1746. The journey continues on San Lorenzo Island, which served as a religious center and military stronghold; the Fronton, which housed the most dangerous criminals in the country; and the Cabinzas Islands, famous for its rocky areas where colonies of friendly Humboldt penguins live.
The most anticipated will come to the end: those who know how to swim can dive with sea lions in the Palomino Islands for a period of 15 to 20 minutes with the supervision of an expert diver. As detailed by Sernanp, this protected area is among the ten most important nature destinations in Peru, receiving last year about 20 thousand visitors. Here the depth is 15 to 20 meters and it is recommended not to touch them. Just enjoy the beauty of the sea and let the animals come to play.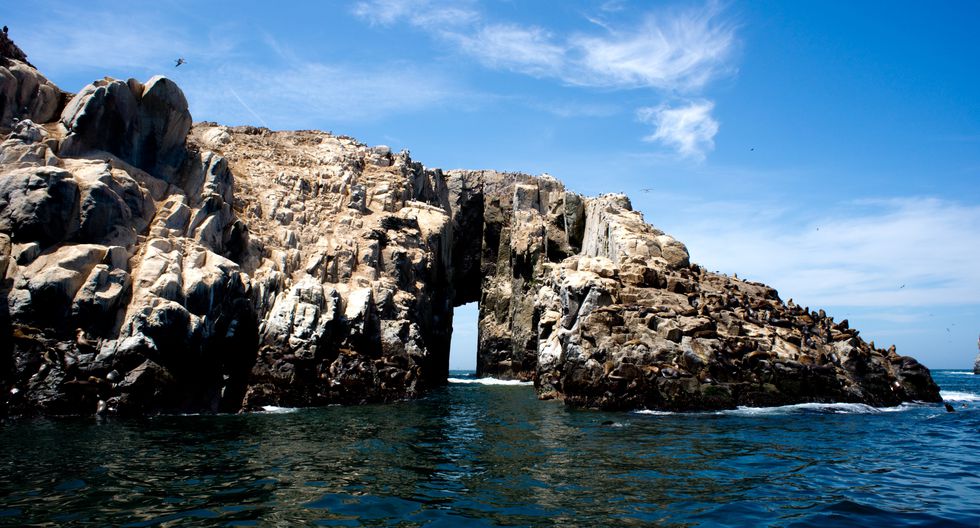 TRAVELER'S GUIDE
¿Cómo llegar? Desde el Centro de Lima el recorrido les tomará unos 30 minutos en taxi (S/ 25. aprox.) hasta la Plaza Miguel Grau del Callao. Este es el punto de encuentro para tomar una embarcación hacia las islas.
How much?
Adultos desde S/ 120. Niños desde S/ 90. El tour marino incluye guiado y paseo por de las islas del Callao, equipo salvavidas y nado con lobos marinos por 20 minutos.