Peru keeps impressive Inca ruins, highland indigenous villages, colonial cities and countless spectacular natural settings make up the proposed destinations in this compilation of the best tourist sites in Peru.
Discovering Peru is an experience full of culture and biodiversity.
MACHU PICCHU
A wonderful and impressive Inca city with a landscape of walls, terraces and ramps that seem sculpted in the rock itself, immersed between majestic mountain peaks, cliffs and the greenery of the Amazonian forest.
Currently Declared World Heritage by UNESCO and one of the Seven Wonders of the Modern World since 2007, where we can enjoy temples, palaces and stairways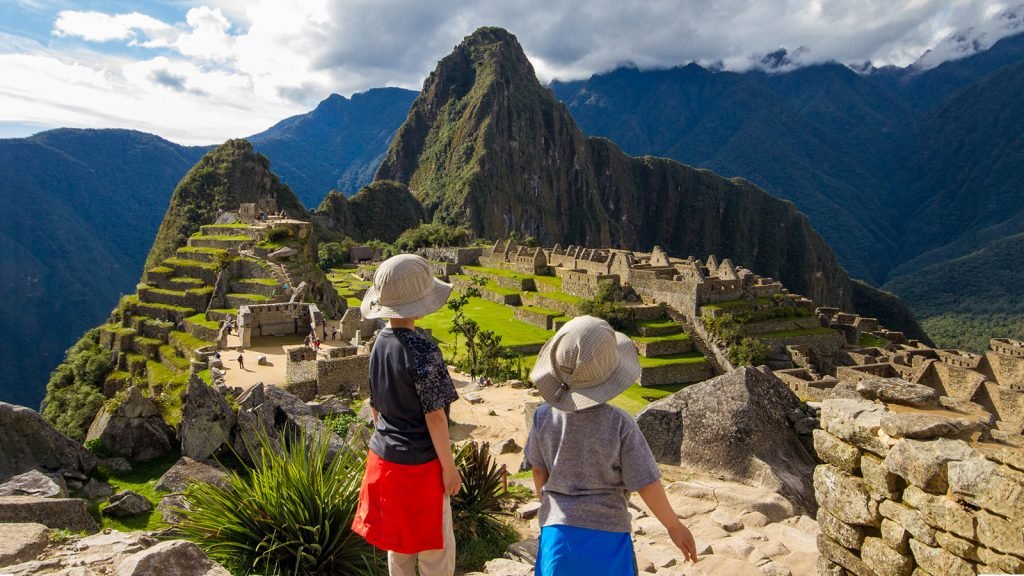 CUZCO
The historical capital of Peru, one of the largest cities in Peru, cradle of priceless historical and cultural treasures, ruins, which allows us to visualize the splendor of what was the capital of the Inca Empire, and magnificent civil and religious buildings that show wealth of its colonial era.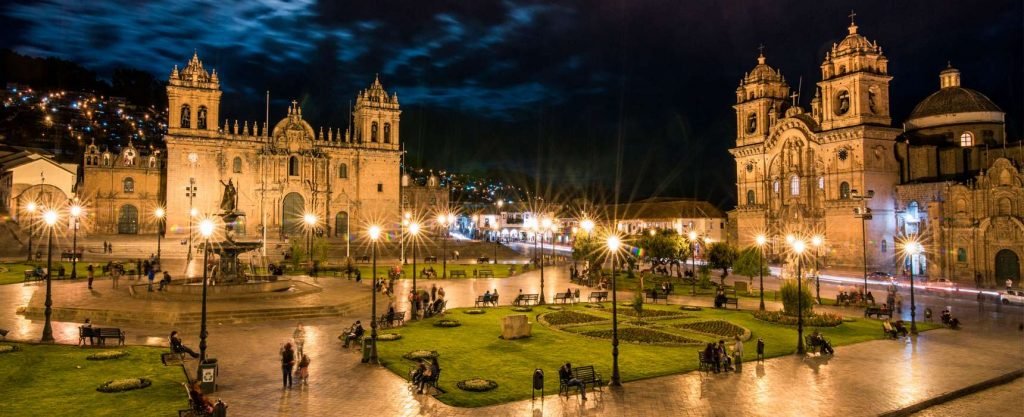 THE INCAS' SACRED VALLEY
Within the city of Cusco we have the magical area of gorges, archaeological sites and picturesque colonial towns, with a mild climate that follow one after another, inhabited by indigenous communities, which currently maintain their folklore and traditions that are transmitted from generation to generation .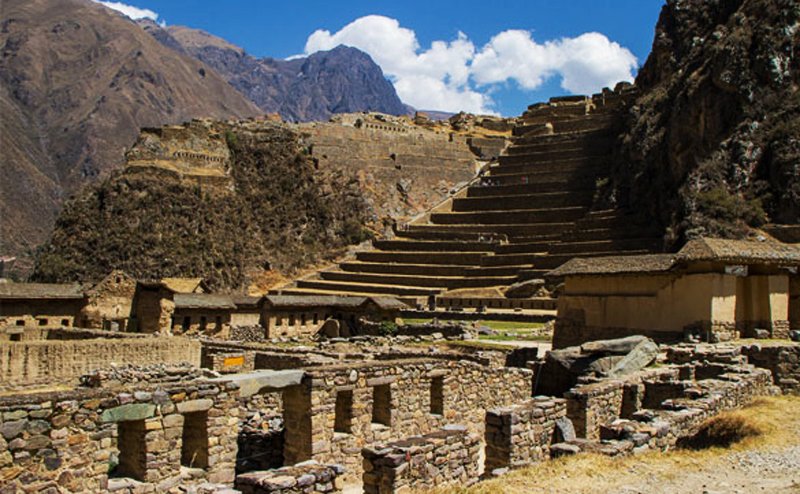 VINICUNCA, THE 7 COLOR MOUNTAIN
This new wonder of the Andean nation, but also of the whole world because there is nothing similar that has ever been seen, so you can not miss it.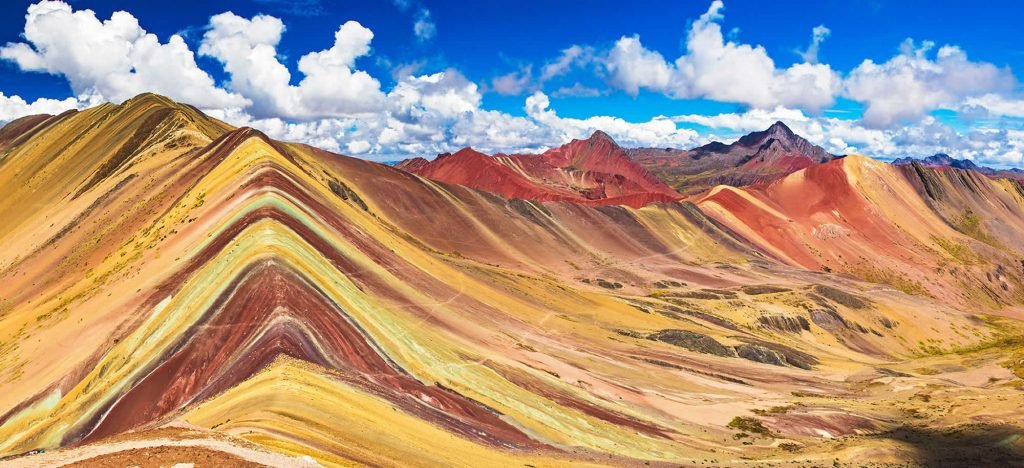 LIMA
Capital of Peru that at the time of the colony was the most important city in South America and, at present, is one of the main cities of Peru where you can visit the largest gastronomic destinations in the world.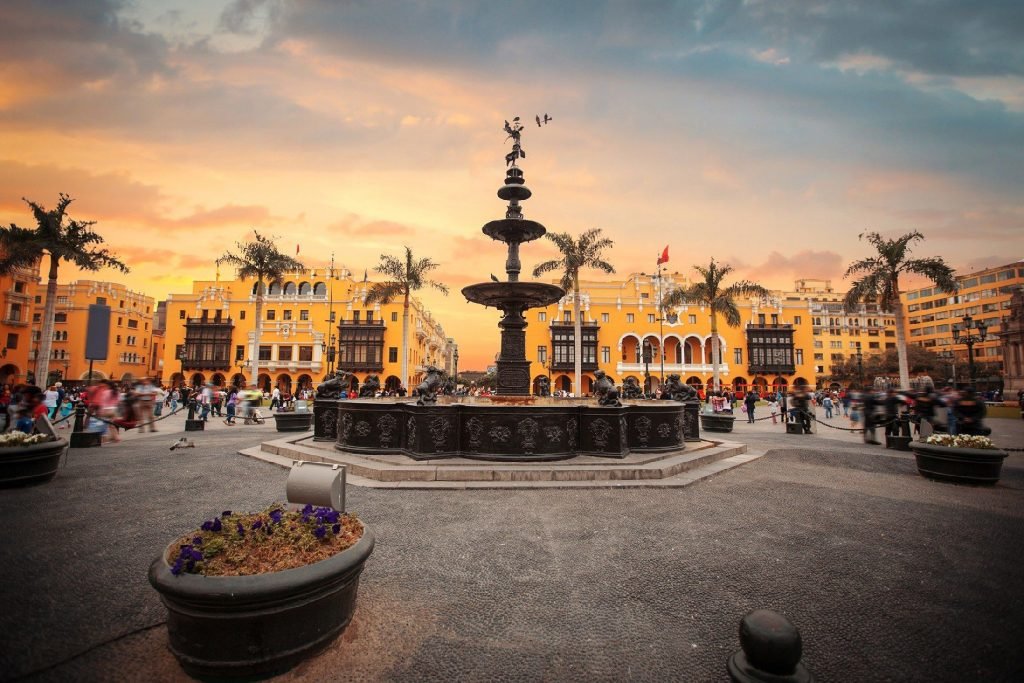 THE TITICACA LAKE
The highest and navigable lake in the world is in Peru, an immense amount of water and surrounded by the mountainous landscapes of the Andes Mountains.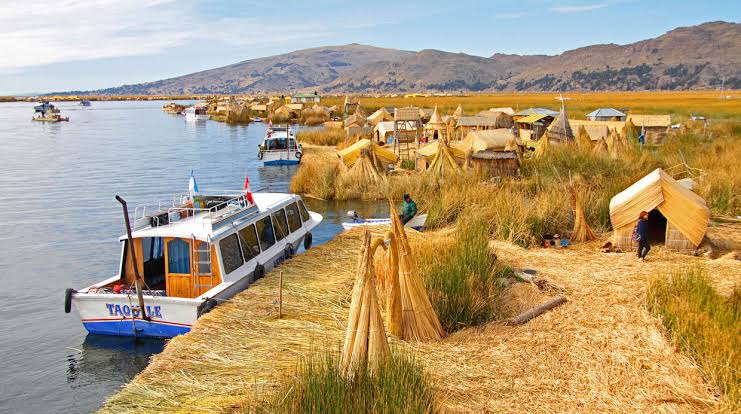 PIURA
If you wish to practice all kinds of water sports that would not be possible to carry out in other places of the nation. Such is the case of surfing, which has gained a lot of popularity in recent years thanks to how apt some of these beaches are for this activity. If this is what is going to be done on the beach, it is recommended to go to Cabo Blanco, Colán or Máncora.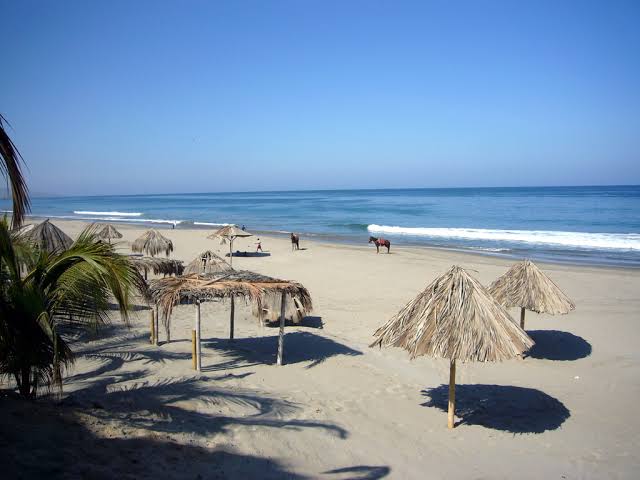 AREQUIPA
Also known as the White City, a city that enchants by its colonial appearance, and with a display of white volcanic stone architectures.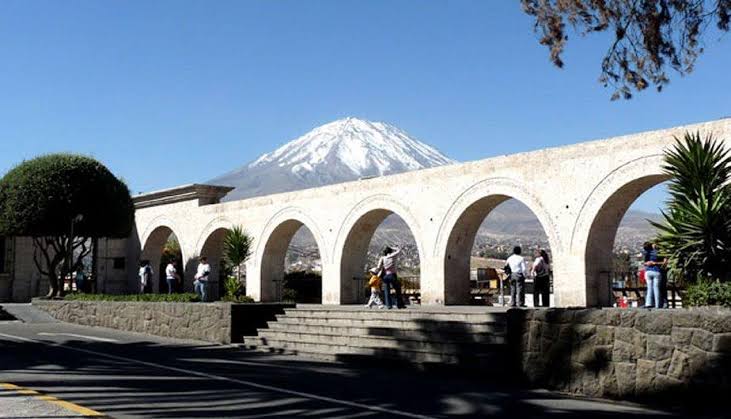 VISIT ALL PERU
Would you like to visit these incredible places in Peru, we can help you find the best tour packages where you will find these incredible places. Contact us by email 984766438 reservas@peruviansacred.com or whatsapp +51 984 766438 and we will gladly help you plan your vacation in Peru.