This drink is a distillate made from purple corn harvested in The valleys of Peru.
Where the producer of this drink conducted a four-year study. Kuryla tried the chicha de jora where the idea was born and saw the possibilities around the product. He found the variety indicated for the whiskey of his dreams in purple corn.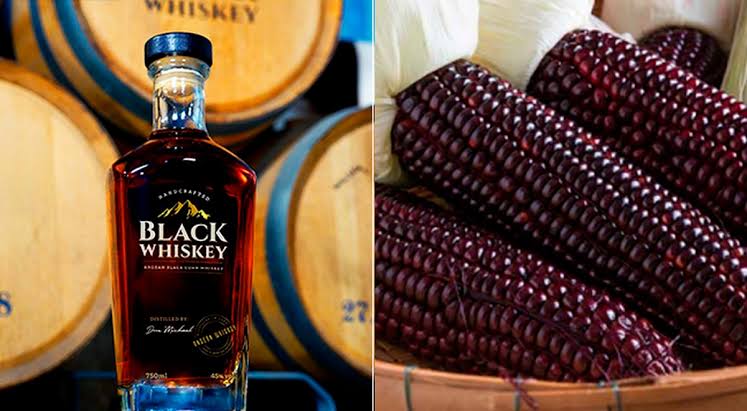 The first batch of Black Whiskey will consist of 10 thousand bottles and will be on sale in Peru from the fortnight of November (then it will be exported to Europe and the United States).
In essence it is no different than other whiskeys YOU CAN TASTE WITH ice, or even a whiskey sour.
What makes this drink so unique is the combination of purple corn kernels; wheat grains and malts of malted barley, whose distillation occurs in American white oak barrels.