Chachapoyas is located in the department of Amazonas, north of the Peruvian country, which keeps history, culture and adventure, amidst a diversity of flora and fauna and microclimates with forests full of orchids of different colors, and in wildlife we have the presence of Andean bears, rock roosters and other endemic species.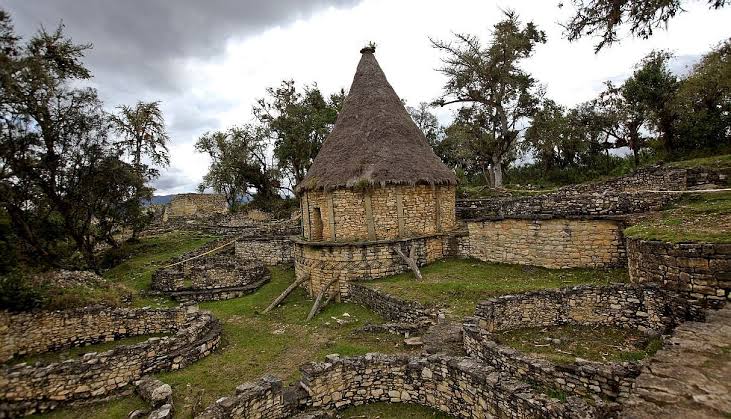 To get to Chachapoyas you can travel directly from Lima to Jaén (Cajamarca) on a flight of approximately 1 hour and, from there, continue by land on a trip of approximately 2.5 hours to the city of Chachapoyas.
The fortress of Kuelap is located on the top of Cerro Barreta, at 3,000 m.a.s.l., surrounded by defense walls. It was built by the Chachapoyas culture, which is a pre-Inca warrior town that resisted the conquest of the Incas for years. In its archaeological center it stores administrative, religious and temples, all in a perfect circular shape and walls adorned with vegetation.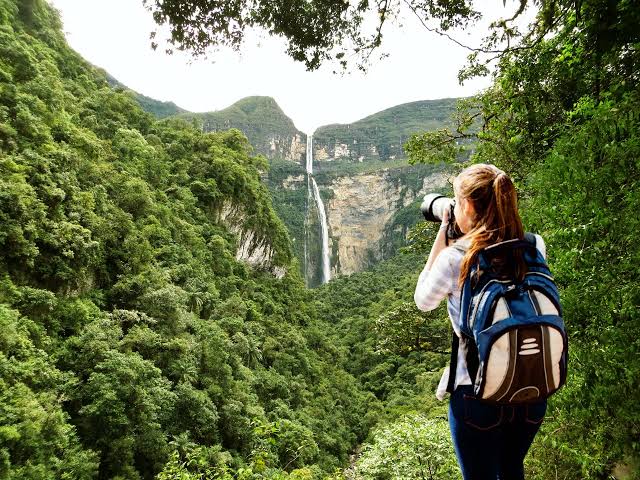 Apart from enjoying the fortress of Kuelap we can also enjoy the beautiful Gocta Waterfall, which comes to be referred to as the third highest waterfall in the world.
To reach and enjoy these waterfalls, a walk is undertaken from the town of Cocachimba, crossing the different cane crops as well as visualizing the different orchids, fungi and moss.
In Chachapoyas you can also enjoy the Karajía sarcophagi, the Quiocta Cavern, the Leymebamba Museum, the Revash Mausoleum, the Condor Lagoon.