The city of Cusco has the unique magic that everyone loves. With its cobbled streets, its archaeological remains, the very welcoming population, a charming gastronomy and many wonders that it offers to its visitors.
This election took place in the annual Travelers 'Choice Awards on the TripAdvisor tourism website.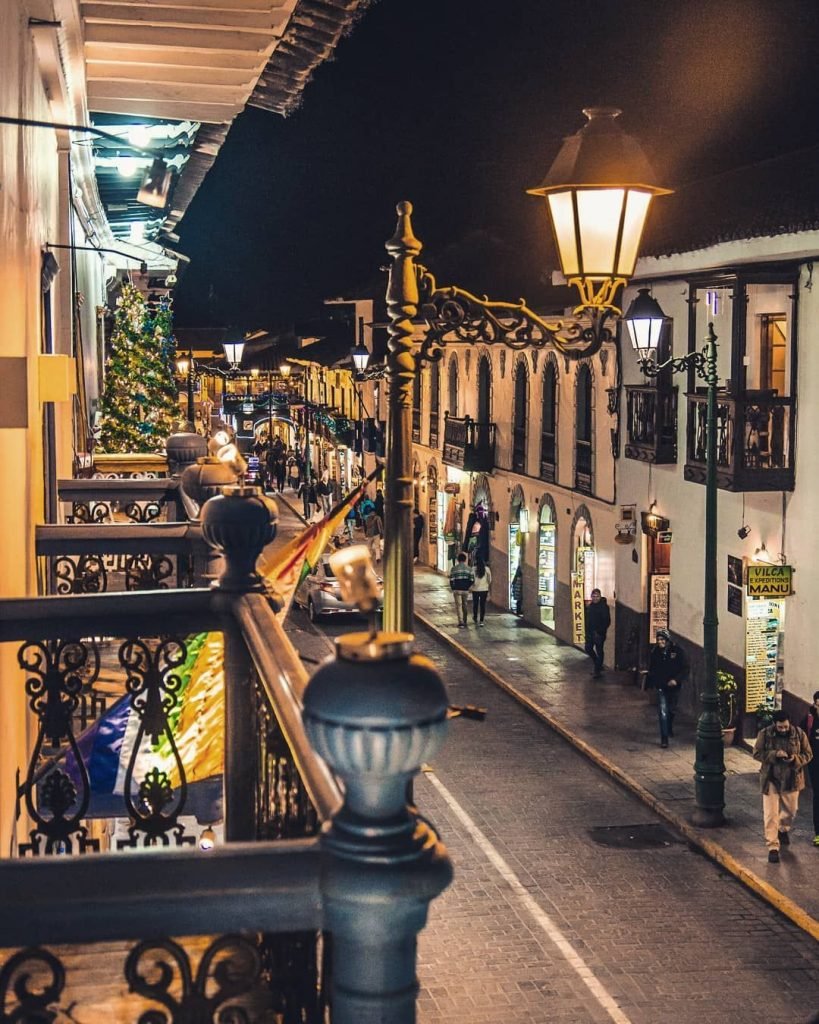 The city of Cusco was ranked 23rd on that list, where they qualified through the web, the excellent hotel service, the varied menu of restaurants and the endless attractions they could find.

It should be noted that the first place went to London (England), followed by Paris (France), Rome (Italy), Crete (Greece) and other exotic destinations in the world.