Three hours from the department of Lima, Chincha is the tourist destination for music lovers and taste good food.
Chincha is also known for being the birthplace of several athletes and for having a lovely gastronomy; as in their desserts we have the honey scraper, its figs or carapulcra with dry soup.
House Hacienda San José.
It is located in El Carmen that was built in the seventeenth century, in the colonial era. Currently, we can enjoy its old church or underground passages where slaves lived.

The sanctuary of the Melchorita.
It is located in the town of Grocio Prado, approximately 5 kilometers from Chincha. We can visit the house where Melchora Saravia was born, who was a young woman known for her religious devotion and helping sick people.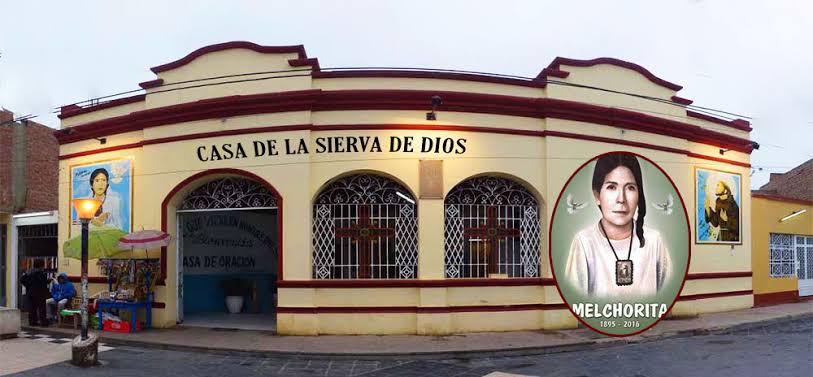 Sentinel Huaca and Tambo de Mora
This town is located outside the city but they came to belong to the Chincha culture, which lived in this complex approximately between 1200 A.D. A.D. 1450 and then, they became governed by the Inca culture.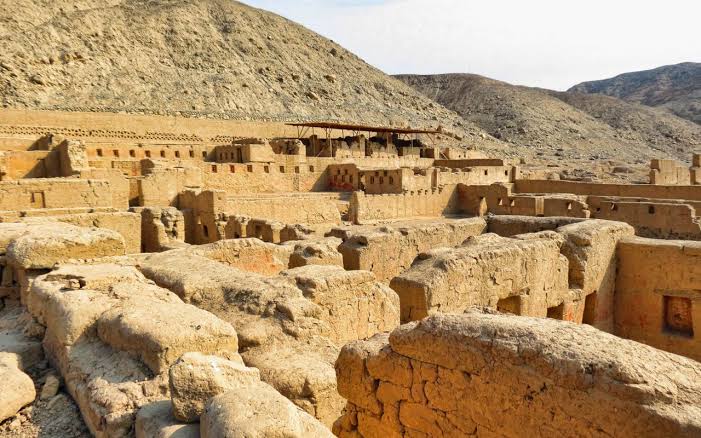 The Carmen
The slaves of the African continent arrived in the Peruvian territory between the 17th and 18th centuries. And to this town where the zapateo of the celebration was born as well as the potaje of the carapulcra.