Peru's rich history makes many places of interest to travel, such as the magical coast of the Ballestas Islands, the enigmatic Nazca lines, the Inca thoseological centers with imposing constructions and the amazionia that dazzles with its beauty, Peru offers From all and for all the tastes.
Logically, this complicates adapting all the things you want to do within your time here.
In the following article we will offer you general tips that will be useful for planning your vacation and will be an unforgettable experience: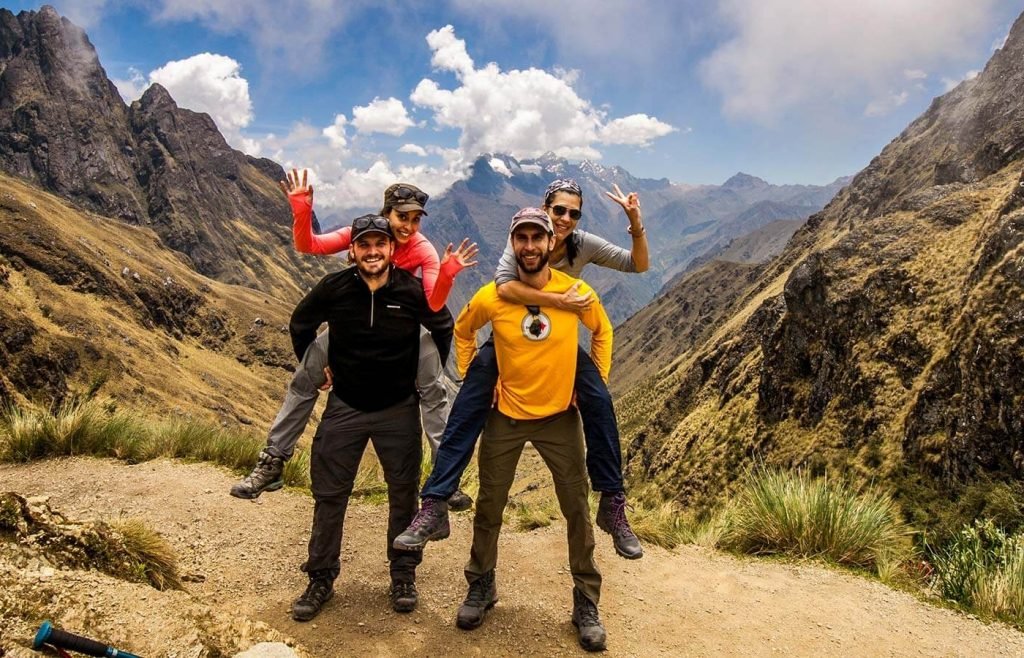 The time available for your vacation
Before embarking on your vacation you need to be clear about the amount of days you have in your hands. But it is especially important for Peru.
Peru is about the same size as Alaska and it is impossible to appreciate all its beauty in one trip. Most of the tourists come to visit Machu Picchu and another one come only for the experience of the avenue tourism on the Inca Trail.
If you have a good amount of days and want to make a highly personalized tour, with safety, quality and with the most experienced guides on the different routes, see our custom packages designed for you.
Traveling Out of Season One of the Best Options
The season with the most influx of tourists to visit Peru is between June and September. Try to plan it out of these months. The rainy season in Machu Picchu, which is between November and February, must also be taken into account. If you travel in this period of months, do not forget to bring your rain gear.
Lima and most of the coast is sunny but cool during these months, so it is the perfect time to travel if you plan to visit the coasts of Peru.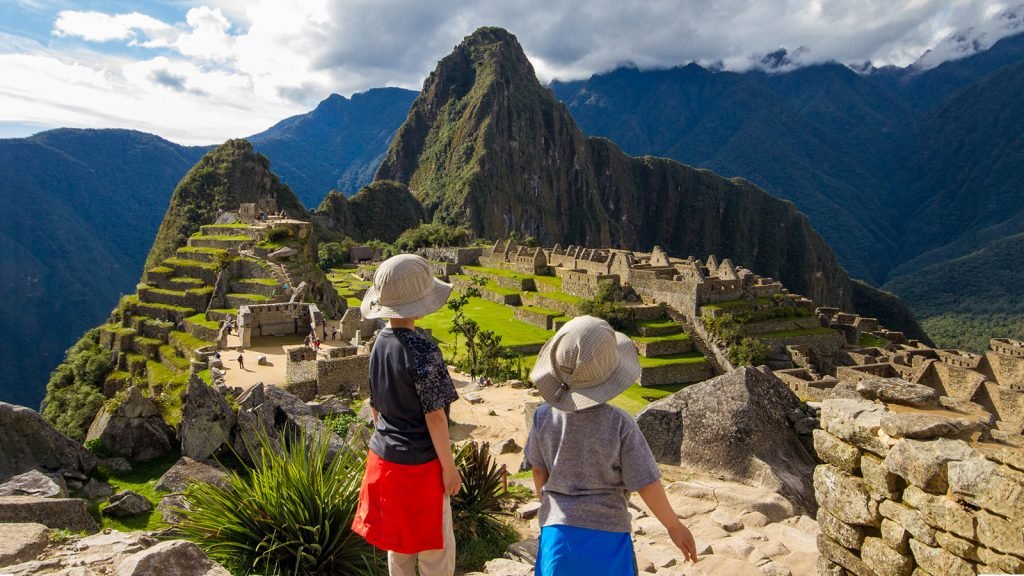 Practice your Spanish a little
Unlike other countries in Latin America, a large majority of people in Peru do not really speak English fluently.
On the other hand, most of the people who are part of the tourism network in Peru speak English, French, Portuguese and many other languages, yet it will make you feel a little more confident and confident if you review your Spanish. You could also end up making local friends who are very helpful.
Visit local restaurants
Peruvian cuisine gained a lot of popularity worldwide due toto its great variety. Do not forget to go through restaurants all your destinations you visit. Remember You need to be a Bold and adventurous to try local Peruvian cuisine.
There is much to do in Peru, which is why thousands of tourists choose Peru as their destination. Contact us immediately to help you plan your unforgettable tour in Peru.