It means that the Amazon River is considered an "Attractive with exceptional features in Peru, capable of motivating a current (current or potential) of visitors from the internal or external market, but in a smaller percentage than those of hierarchy 5, either by itself or in conjunction with other adjoining attractions. Equivalent to a single resource in the country ".
Therefore, it was recognized as a local resource of great importance for international and national tourism. That adds to the Historic Sanctuary of Machu Picchu and the lines and geoglyphs of the pampa of Nasca.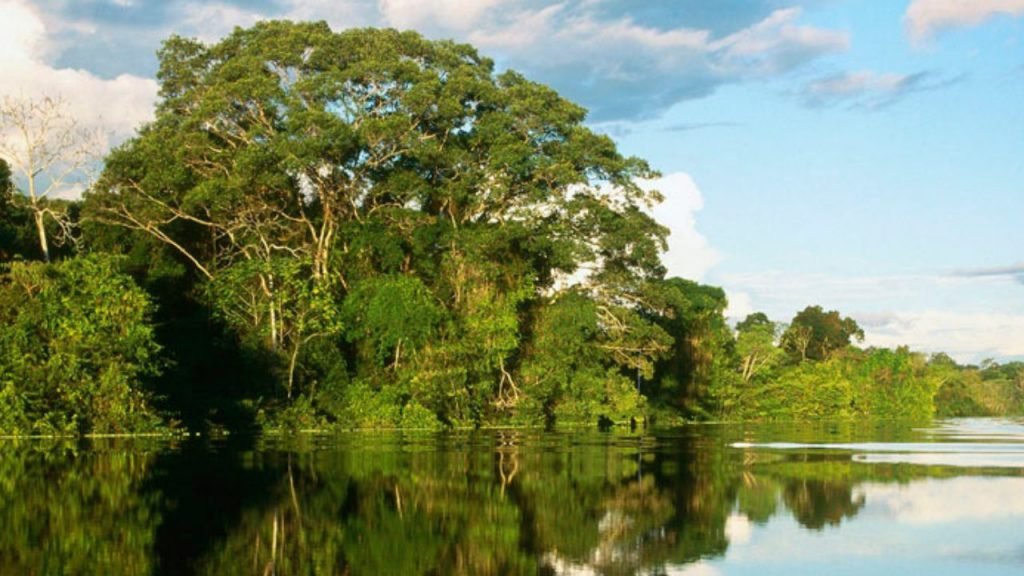 And how does this benefit the Amazon?
The Amazon River is one of the most important and impressive rivers in the world. It has an impressive flow of more than 150 thousand cubic meters per second, its total length is 7,100 kilometers and it is the largest river basin in the world. In addition, in 2012 the New 7 Wonders Foundation rewarded as a Natural Wonder of the World, in a global competition in which the most important Natural tourist destinations are present.
The recognition achieved for the Amazon River is given to destinations of great importance for the international tourism market, capable of motivating an important flow of tourists alone.
The recognition allows Mincetur to define strategies and prioritize actions to develop the tourism potential of the resource. In the case of the Amazon River, for example, a tourist jetty would be implemented in the port of Bellavista. In addition, the water resource and its flora and fauna would be conserved, through of constant monitoring and supervision of potential pollutants.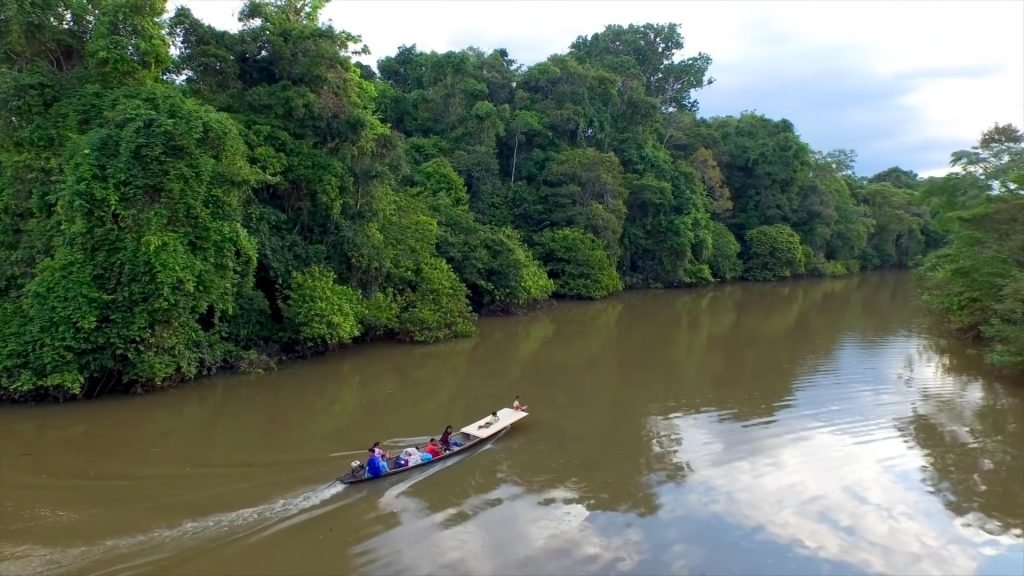 DATA TO REMEMBER
During the evaluation, the criteria supported by the Regional Directorate of Foreign Trade, Tourism and Handicrafts of Loreto were analyzed such as: particularity, publications, acknowledgments, conversation status, visitor flow, facilities, territorial representativeness and inclusion in the tourist visit.