Peru has proposed to recover the pre-Hispanic archaeological heritage that it has in its territory, which is an excellent option apart from knowing the Machu Picchu Citadel or the Nazca lines.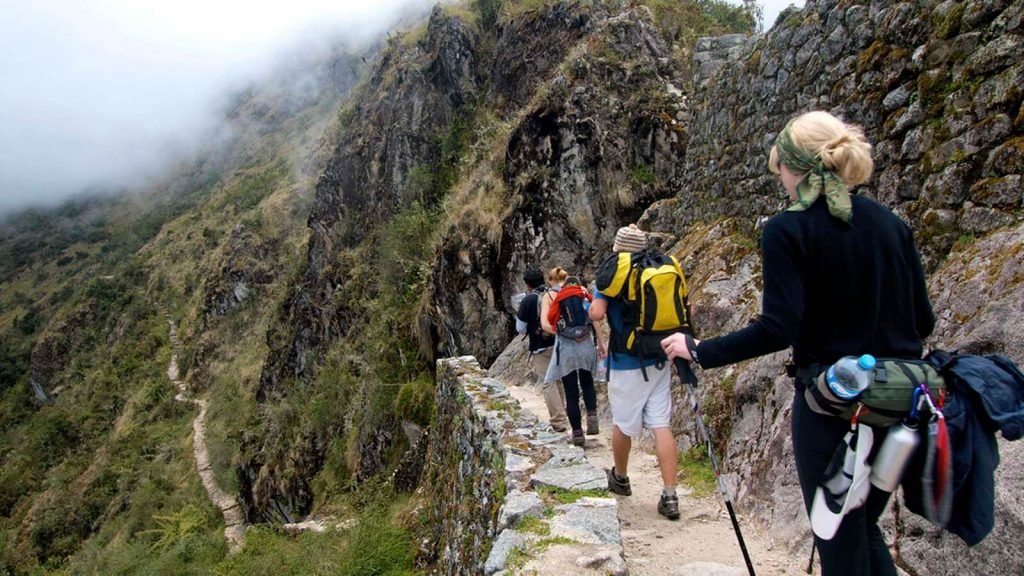 The Ministry of Culture is doing an arduous job to fulfill its objective, which is to restore the Inca Trail as it passes through the Qhapaq Ñan.
The Qhapaq Ñan comes from a Quechua word meaning Great Inca Trail; It is a road that is thousands of kilometers long and that unites the following South American countries such as Peru, Chile, Colombia, Ecuador, Argentina and Bolivia.
The Qhapaq Ñan covers approximately 25,000 km of the Peruvian territory; This Way was a source of road communication that was used by the Inca messengers or messengers, who carried messages to the entire Inca Empire or Tahuantinsuyo.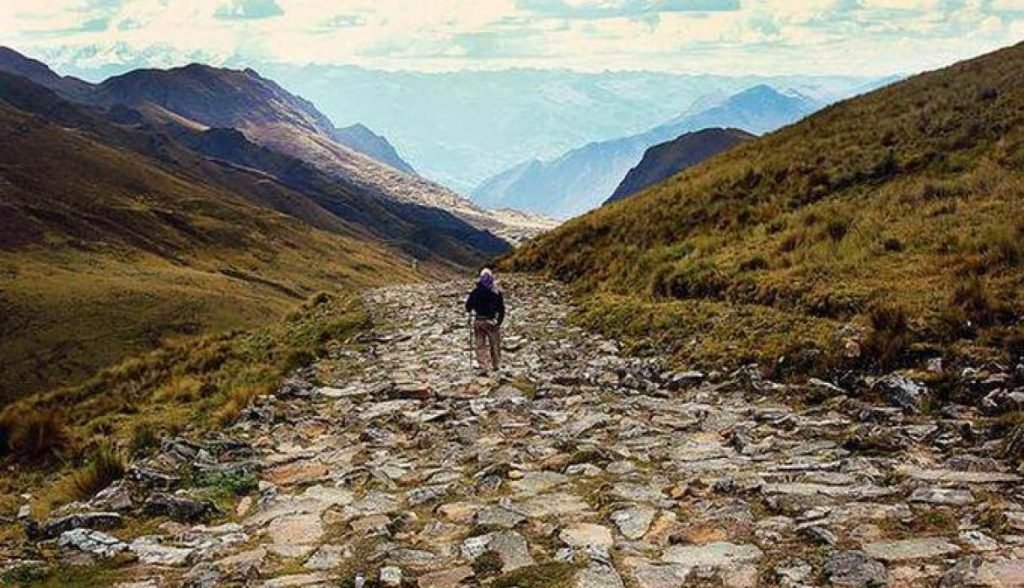 The work of the Ministry of Culture and the influx of tourism in Peru has allowed to recover a section of the Inca Trail that crossed the south of Lima, whose archaeological heritage remains the archeology of the city of Cuzco, which is the former capital of the Inca empire.
The section of Huaycán de Cieneguilla, in the valley of the Lurín River, was an ancient religious route that the Incas, and other pre-Inca cultures, that this section was used to reach the sanctuary of Pachacámac (which was a settlement from the third century AD). until the middle of the sixteenth century, with the arrival of the Spaniards).

This reclaimed center comprises an area of ​​18 hectares in which important residential, administrative and ceremonial architectural ensembles are located, very typical of the central coast during the Late Period, when the expansion and development of Tahuantinsuyo took place.
In the last five years, a team of Peruvian archaeologists and a sector of the population have managed to recover 350 of the 1,250 walls that made up this section of the Inca Trail.