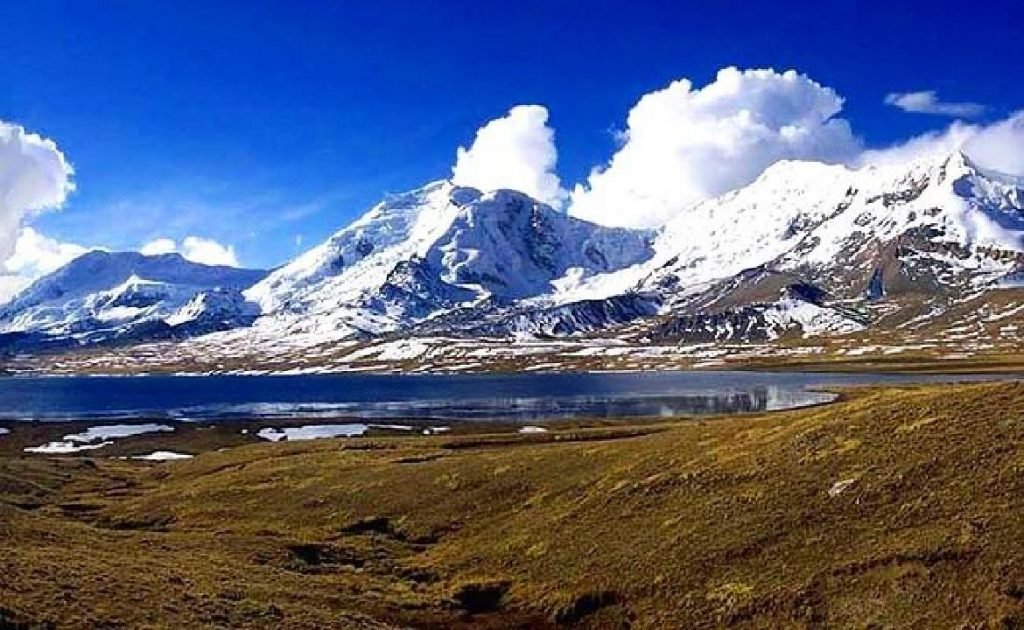 The following snow-covered or also known as Apus Cayangate, Tacusiri, Surimani, Qolpacunca, Chimboya, Chumpi, Ambroca, and the Quelccaya Glacier, located in the Cordillera de Vilcanota, Cusco region, will be part of the proposed creation of the Regional Conservation Area (ACR) Ausangate.
The Director Daniela Pogliani, executive of Conservación Amazónica (ACCA), informed us that these snowy mountains or Apus are important components of the water system of Cusco, for which the conservation of these apus is requested, which is a priority.
In addition these seven mountains belonging to the Mountain Range of Peru, having one of the most extensive mountains in the world Quelcaya.
The Quelcaya mountain is characterized by having a great scientific relevance, which allows to estimate the deglaciation of these mountains and it is also possible to analyze the different climatic changes that occur in the tropics since the last ice age; In this snowy river rises the Salca which travels the high Andean area of southern Peru and unlocks its waters from the Urubamba River that feeds directly to the Vlcanota River and continuously especially in the dry season and low flow the electric generator of Machu Picchu, which it supplies energy to the Southern Macroregion.
The executive director of Conservación Amazónica (ACCA) confirmed that the ACR Ausangate is a project of the Regional Government of Cusco that its plan is to conserve around 67,000 hectares that house a representative sample of mountain ecosystems, glaciers and lagoons in the region.